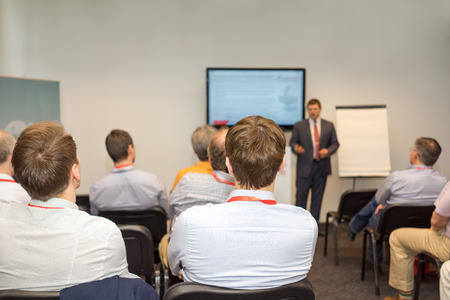 Alan is an experienced public speaker and instructor. Over the years he has worked with numerous organizations to give presentations and put on classes on a variety of horticultural and arboricultural subjects. His audiences have included parks maintenance staff, professional arborists and landscape professionals, city planners and engineers as well as ordinary homeowners and garden enthusiasts. He has presented for the cities of Issaquah, Bellevue, and Renton. He regularly teaches adult education classes for Green River Community College and has also taught for:
Washington Recreation and Parks Association
Pacific Northwest Resource Management School
Washington State University Extension Pesticide License Recertification Program
Washington State Department of Natural Resources
King County Library System
Additionally, he has given presentations to local garden clubs, the Bellevue Botanical Garden, the Lake Wilderness Arboretum Foundation, Master Gardener groups and local preserves and garden centers. He has been providing an annual pruning class for Squak Mountain Nursery in Issaquah for 20 years.